Industry, Innovation and Infrastructure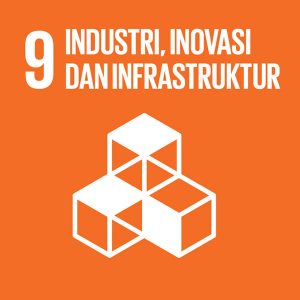 Sustainable investment in infrastructure and innovation is an important driver of economic growth and development. Today more than half of the world's population lives in cities, therefore mass transportation and renewable energy are very important, as is the growth of new industries and information and communication technologies.
Technological advances are also key to finding long-term solutions to economic and environmental challenges, such as providing new jobs and promoting energy efficiency. Promoting sustainable industries as well as investing in scientific research and innovation are important ways to facilitate sustainable development.
More than 4 billion people still do not have Internet access, and 90 percent of them are in developing countries. Bridging this digital divide is critical to ensuring equal access to information and knowledge, and the result will be encouraging innovation and entrepreneurship.
Investment in infrastructure and innovation is one of the 17 Global Goals set out in the 2030 Agenda for Sustainable Development. And an integrated approach is critical to progress across all of the goals.