Partnerships for The Goals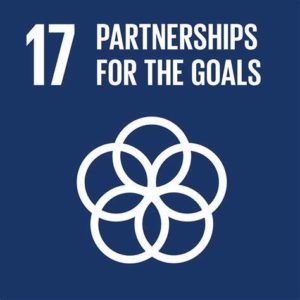 The SDGs can only be realized with a strong commitment to global partnerships and cooperation. Although official development assistance from developed countries increased by 66 percent between 2000 and 2014, humanitarian crises due to conflict and natural disasters continue to demand assistance and resources. Many countries are also asking for official assistance to promote growth and development trade.
Never connected in a better world than today. access to technology and knowledge is an important way to share ideas and encourage innovation. Coordinated country policies are needed to help developing countries manage their debt, as well as encourage investment in underdeveloped countries because these are all very important to achieve sustainable growth and development.
This objective aims to strengthen North-South and South-South cooperation by supporting national plans to achieve targets. Encouraging international trade and helping developing countries increase their exports, is part of the effort to achieve a trade system based on universal and appropriate rules that is open, fair and beneficial to all parties.
Strengthening global solidarity is one of the 17 Global Goals set out in the 2030 Agenda for Sustainable Development. And an integrated approach is critical to progress across all of the goals.