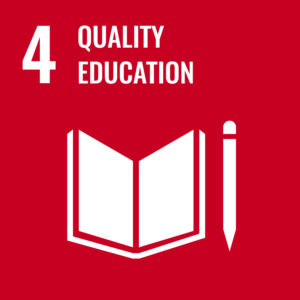 There is not a single country in the world that has not experienced the direct, dramatic effects of climate change. Greenhouse gas emissions continue to increase, and levels are currently at 50 percent higher than in 1990. Furthermore, global warming is causing lasting changes to our climate system, and the consequences will be irreversible unless we take action.
Average annual losses from earthquakes, tsunamis, tropical storms and floods account for about hundreds of billions of dollars, and this requires an investment of US$6 billion per year in disaster risk management costs alone. The goal seeks to raise US$100 billion annually by 2020 to meet the needs of developing countries and help reduce disasters caused by climate change.
Strengthening the resilience and adaptive capacity of more vulnerable regions, such as countries in the middle of the continent and archipelagic countries, must go hand in hand with raising awareness and incorporating measures into national policies and strategies. Given the political will and the widespread use of technological measures, it is still possible to limit the global average temperature rise to two degrees Celsius above pre-industrial levels. This requires immediate concerted action.
Recognizing climate change is one of the 17 Global Goals set out in the 2030 Agenda for Sustainable Development. And an integrated approach is critical to progress across all of the goals.
Internationally, the quality of education in Indonesia is ranked 64th out of 120 countries around the world based on the annual UNESCO Education For All Global Monitoring Report 2012. Meanwhile, based on the Education for All Development Index (EDI), Indonesia is at ranked 57th out of 115 countries in 2015. In the latest 2015 UN development program report, Indonesia ranks 110 out of 187 countries in the Human Development Index (HDI) with a figure of 0.684. With this figure, Indonesia is still lagging behind two ASEAN neighboring countries, namely Malaysia (ranked 62) and Singapore (ranked 11).
Based on the above, the educational goals will also be the foundation of the government's efforts to encourage the achievement of sustainable development goals and targets in the era of Sustainable Development Goals (SDGs) until 2030 based on the direction of the United Nations Forum which was agreed on August 2, 2015. Improving education for the people of Indonesia will spur the achievement of other goals and targets in the 17 SDGs points, especially to increase Indonesia's human development index.
So it is hoped that the role of education can increase Indonesia's competitiveness in supporting the 2030 SDGs.