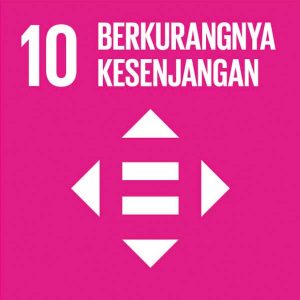 The income gap is on the rise, with the richest 10 percent controlling 40 percent of total global income. On the other hand, the poorest 10 percent earn only between 2 and 7 percent of total global income. In developing countries, this gap has increased by as much as 11 percent if we calculate based on population growth.
The widening disparity is a call to action that requires the adoption of appropriate policies to empower the bottom earners and promote economic inclusion for all regardless of gender, race or ethnicity.
Income inequality is a global problem that requires a global solution. This involves improving regulations, monitoring markets and financial institutions, and encouraging development assistance and foreign direct investment to areas where it is most needed. Facilitating safe movement and movement of people is also key to bridging widening differences.
Reducing inequality is one of the 17 Global Goals set out in the 2030 Agenda for Sustainable Development. And an integrated approach is critical to progress across all goals.